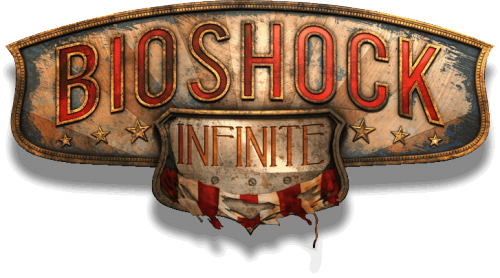 BioShock Infinite Complete Edition has been announced by 2K today and will bring the original game and all of it's previously released DLC into a single package on PC, Xbox 360 and PlayStation 3 later this year.
"We can confirm that the BioShock Infinite Complete Edition is coming to Xbox 360, PS3, and PC later this year, and we will be sharing more information about it very soon," 2K said in a statement sent to Gamespot after revealing the bundle listed on both GameStop and Amazon.
In addition to the main game, Clash in the Clouds and both parts of Burial at Sea, BioShock Infinite Complete Edition will receive additional digital content including the Comstock's China Broom shotgun and Comstock's Bird's Eye sniper rifle and more.
2K hasn't confirmed a price or date, but the original report claims we could be seeing the bundle release on November 4 across all platforms for $40.