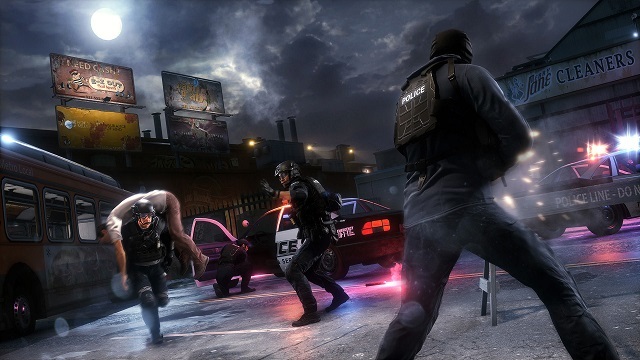 Battlefield 4 has had a terrible time with bugs and server stability issues, so it's only natural that fans are apprehensive of Visceral Games' upcoming entry Battlefield Hardline, but creative director Ian Milham has promised that "the game will work."
"What you're basically asking is, 'Is you're game going to work?' and the answer is yes, it's gonna work," Milham told Game Revolution in a recent interview. "We actually started on this more than a year before Battlefield 4 came out. We've been working with the DICE guys for a long time; some of our engineering work is actually in Battlefield 4 and things they've been doing since then. It's in pretty great shape now and all that work is gonna come into what we're doing.
"We already had one very successful beta, we're going to have another beta on every platform we ship on. We take shipping a working game pretty seriously. So, yes, the game will work."
Battlefield Hardline is set to launch in 2015, following a delay in July, for PlayStation 3, PlayStation 4, Xbox 360, Xbox One, and PC.