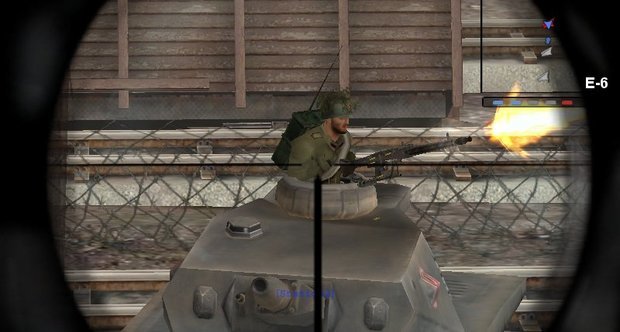 Last month, EA gave away free copies of Dead Space on Origin. Today, they've made Battlefield 1942 free. Like before, there's no catch. Simply add the game to your cart and checkout, and it'll be added to your digital library forever.
This is the second free game from EA's new On the House program. According to the original announcement, the publisher plans on releasing full games, expansions, and more at no cost. They can "appear and disappear at any time." And once you've purchased the game for free, it's yours permanently.
So, why is Origin doing this? "We're gamers, too. We appreciate you making Origin your gaming home … and besides, who doesn't like free stuff?"
Download the game from Origin here.