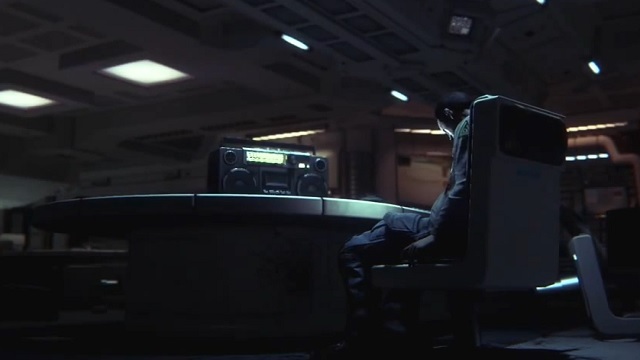 Sega and The Creative Assembly have released the fourth piece of DLC for Alien: Isolation called Lost Contact.
Lost Contact adds a new Salvage Challenge to the game's Survivor Mode, pitting players against a series of 10 challenges on a new map featuring some of the game's toughest enemies.
"Stranded in one of the more remote sections of the station, Axel has lost contact with his colleagues and must use his skills and cunning to do what he can to escape," the developer explains. "Through a series of ten increasingly challenging tasks, he must navigate the corridors and crawls spaces, crafting items to give him the edge against some of the station's toughest opponents."
Survivor Mode gives players one life to play with, with each challenge accepted bringing a new objective and enemy type to take on. Completing challenges unlocks rewards and points, giving access to new items to collect and craft. Points can also be traded for a save slot to prevent against a game over, but it will be at the expense of the final score.
A final pack, titled The Trigger, is due to release by the end of March.
http://www.egmnow.com/articles/news/alien-isolations-fourth-dlc-pack-lost-contact-is-available-today/