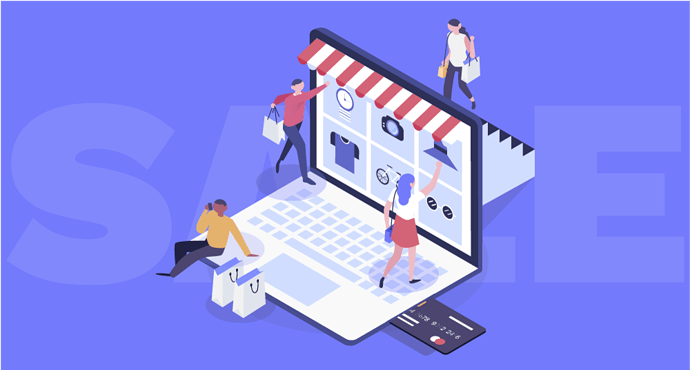 Izgleda da nam se tema zagubila u tranziciji, pa otvaram novu.
On topic: Sutra krece Steam Summer Sale

Fino, trazio sam ovu temu nedavno…
Evo i ja da dodam nesto pametno… Limbo je Free na steamu, sad ga uzmete i imate ga zauvek na nalogu.
lol hvala

dodato
A da objedinimo i XO/PSN popuste?
Mozda samo Live unesto XO jer je sada "anywhere"

Ubisoft slavi 30 godina postojanja pa pocevsi od juna, u narednih sedam meseci ce svaki mesec izbacivati po jednu igru completely free. Prva igra je Prince Of Persia: Sands Of Time.
Tako da, uzimajte dok mozete.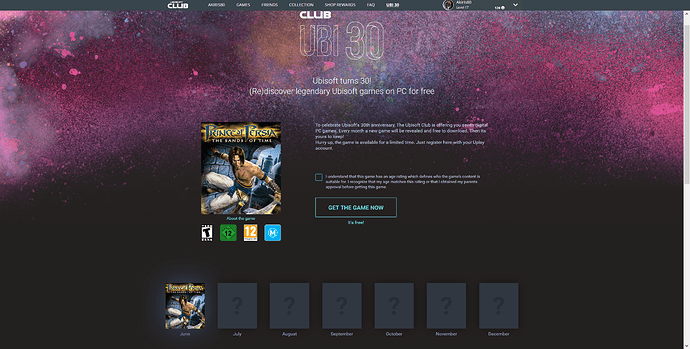 PSN sale je dosta los. A drugo zezaju nas sa ovim medju-cenama.
[quote="daemonkiller92, post:12, topic:11095, full:true"]
Može Sony da ide u tri lepe za ograničenje na Viti.
[/quote]Pretpostavljam da onda imas UK akaunt.
Zamisli da su nam isto tako uradili na PS4, ili da nam ga uvale na npr "PS5"

Imam oba, ali mi je UK primaran i na Viti.

A ako to urade, neće lepo proći. Nisam jedini koji pizdi po tom pitanju, ali ono, ko šiša Vitu. A da to urade na PS5… Yeah, biće zabarikadirani u štabu i zapaljeni zajedno sa zgradom

Ceo spisak igara koje su na akciji se može videti ovde:
Pošto ne mogu niišta za Vitu, jedino interesantno za PS3 jeste Gat Out Of Hell…
Dok bi za Vitu da mogu:
Ar No Surge
Megatag Dimension
Monster Monpiece
Ray Gigant
Toukiden Kiwami
Trillion God Of Destruction
Toliko igara… Makar sam uštedeo pare da bi uzeo Zero Time Dilemma…
Morao sam da se žalim… Na EU/UK počinje ENORMAN Sale
U korpi trenutno imam 10 igara + još 10 otvorenih tabova za druge igre… Novčanik je na***ao

Yakuza 5 je greskom stavljena kao free za PS+ subscribere u EU regionu tako da navalite

Da li ima negdje lista igara sa EU psn Japan publisher sale?
Cini mi se da ti je prosao Japan publisher sale