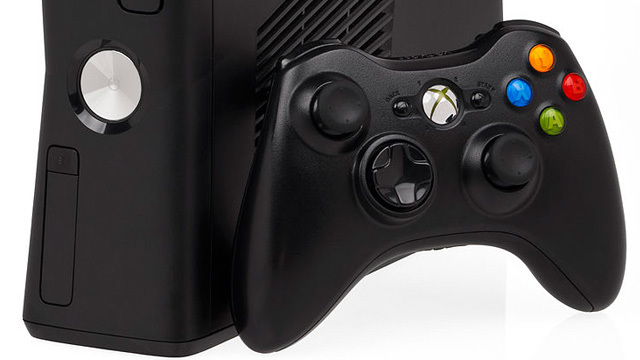 Microsoft is set to launch a 500GB hard drive for the Xbox 360 Slim and "E" models in the near future, according to a listing on Xbox.com.
The hard drive is listed for $109.99 on the Xbox website, but isn't currently available to purchase or pre-order. It is currently listed at a cheaper price than the 320GB hard drive (currently $129.99), so presumably either this drive will be discontinued or reduced in price once the 500GB version launches.
Both the Xbox 360 Slim and "E" models ship with a 250GB hard drive installed, or there is the cheaper Slim with 4GB of onboard storage and no supplied hard drive.
It's not known if this 500GB hard drive will be available outside of the U.S.