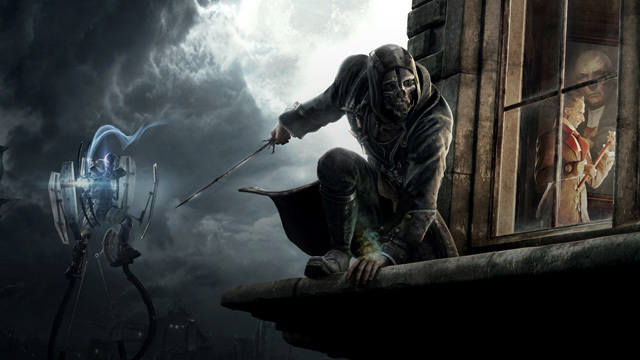 Valve has announced that Arkane Studios' stealth game Dishonored will be joining Gearbox's Borderlands 2 as a free-to-play title on Steam this weekend.
From now until Sunday, August 24 at 1 p.m. PDT Steam users will be able to download and play Dishonored absolutely free. As well as this, the full game will be on sale at a 75 percent discount for $5 this weekend.
If you're on Xbox 360, and you;re an Xbox Live Gold subscriber, then you can also play Dishonored for free also via Games with Gold until the end of the month.