Forza H5 kontroler

Znaci evo prvi put, da sam stvarno zaspao za vreme nekog eventa… poslednje sto se secam je cas istorije o katapultima…uzas
Dobro je, probudio si se na vreme

Gledas i ocekujes neke velike vesti, kad ono State of Decay 2, Sea of Thieves… koji smor

The Gunk i Forza Horizon 5 za mene. Sve ostalo manje više znamo.
Ovo je bilo više namenjeno evropskoj PC publici i zato poveći fokus na tome, ali uglavnom zzz ako nas to ne zanima. Srećom nisam sedeo i gledao, nego sam imao posla pa bacao oko na stream.
Oh, da, taj kontroler je prelep: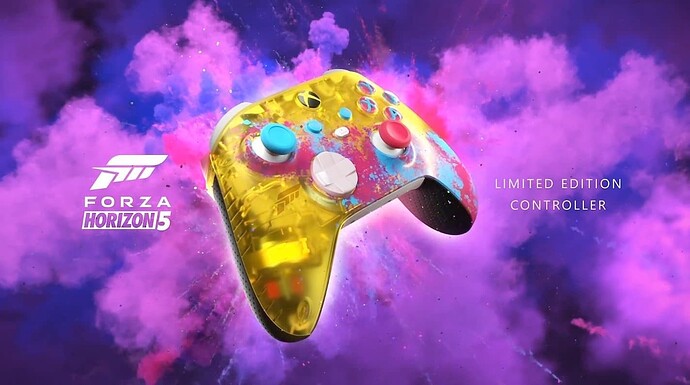 Ja se uplašio da je ono novi State of Decay
Velike vesti nisam ocekivao. To su rekli. Ali ni Halo??
Njega smo i onako prežalili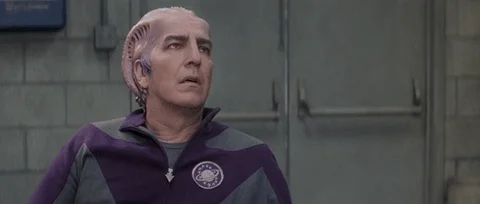 Izgledi da datum dobijamo večeras rastu.
Edit:
Vidim da i jedan kineski lanac prodavnica ili šta već ima isti ovaj datum procureo.
Istina mada tehnicki S moze da se nadje bez problema. Ali realno svi hoce X. Ali da su smorili sa dzojsticima jesu.
Bar da u njih uguraju i neku novu tehnologiju, a ne ovaj 2013. fazon sa novim bojama…
Da si blizu mene, imao bih PS5 DE za 450e da ti ponudim…
Pa doćiće čovek. Napuni rezervoar i eto ga kod tebe

Mislim da je to najkasniji datum koji mogu da smisle a da igra izađe u 2021.

.