Pa da vidimo šta su donele te silne milijarde…
Cim sam video our teams working from home… Unapred se radujem E3-ju 2023.
Starfield 100% i verovatno nov naslov iz Arkane studija.
Meni lično dajte Halo: Infinite i release date, i ja sam iskreno zadovoljan sa E3. Sve ostalo je samo šlag na tortu.
Psychonauts 2 mi se iskreno vise igra nego novi Ratchet and Clank… spominjao se jun kao release date, mada je jos nepoznato. I bice SX next gen ekskluziva, na ostalim platformama oldgen.
Da, Starfield Trailer , mozda gameplay i 99% release date 2022.
Halo ne treba ni pominjati, sigurno neki poduzi gameplay sa tacnim datumom izlaska. Sve ostalo je neprihvatljivo.
Avowed kazu nece jos biti ove godine.
Na ovaj tweet sto si gore postavio su brdo DICE developera reagovala u nekom obliku, pretpostavljam da se nastavlja kooperacija EA DICE / XBOX , znaci verovatno neki trailer za Battlefield.
Ne znam da li cemo videti nesto za Perfect Dark , sumnjam.
Najvise se nadam nekim novim 1st Party najavama, ali ne bas tipa evo najava trailera, vidimo se za 6 godina kada izadje.
Ove godine nova Forza, Halo i Starfield mozda bozic, slag na tortu Psychonauts 2, puna kapa. Bilo bi dobro i neke jake naslove za gamepass.
Ocekujem vec sada konacno neki pravi next gen eyecandy, pa makar i uz downgrade kasnije.
Ma biće top stvari 100%. Polako se obe strane zahuktavaju, biće 2022/2023. ekstra godine za gaming

Fable 4, battlefield 6 bar trailer ako ne i gameplay a za ostalo samo neka bude nešto dobro

Da za neke 2 godine ce biti bolje… Cek to sam cuo negde

Ma kakve crne 2-3 godine. 2021 bomba.

Sada sam tek skontao da je na ovoj promo slici planeta iz Starfielda.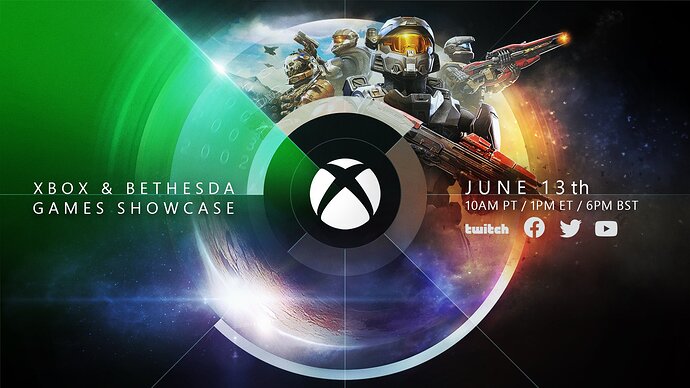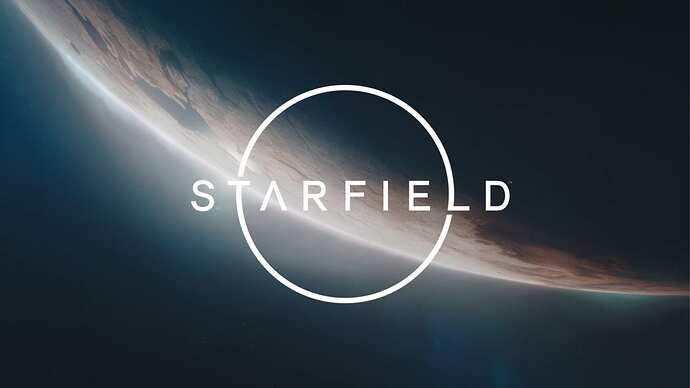 Da, zato sam rekao Starfield na E3 100%.
Čak i da je Starfield 2022. (što je vrlo moguće) najbitnije je da izbace ispoliranu igru bez bagova. Mislim da i dalje zaboravljamo u kakvim uslovima svi ovi timovi rade da bi izbacili kompleksne igre u savršenom stanju koje današnja publika zahteva.
Nije to hint, mrzelo ih samo da rade novi dizajn

Bole me uvo za njihove uslove. Ako traže mojih 70€, izgovora nema.
Pa da bi opravdali $70 igra mora biti određenog nivoa. Mislim, može ljude da bude briga za uslove, ali onda ne treba da zahtevaju datume za izlazak igre. Kad bude spremna izaći će.
To svakako, ljudi se hvataju datuma kao da im od toga život zavisi. Ali da im to bude izgovor za eventualne probleme koje igra ima, opravdanja nema.
Ne verujem da će pre isteka ekskluziviteta Deathloop (i Ghostwire Tokyo) biti na Game Passu. Takođe pitanje je koliki je taj vremenski okvir (6 meseci, godina…).