Igra ce ti radi ti normanlo isto kao i svaka igra…:rolleyes::rolleyes:
Samoi je video particija veca za 10 kb…
Ja ne moram vise da svrljam po netu, ti mi uvek das odgovor na svako pitanje!


HVALA
Ma np… ovi uvek odlepe na abgx-u cim dodje do minimalne promene u video particiji… trebalo bi da nameste abgx tako da prepoznaje ± 50 u video particiji za jedan wave…;)

…
8: Next another message will pop saying, "even though the image is small enough to fit into one layer its best to write in both layers, do wou wanna go away from the norm and write in only one layer?" (Now I wanna stress…READ THIS MESSAGE CAREFULLY!!!)
Choosing "Yes" will cause all data to be wrttin into the first layer.
Choosing "No" will cause data to be writing into both layers.
CHOOSE NO!!
…
I ja sam zeznuo jedan disk zbog ovog "CHOOSE NO!!", to je pogresno napisano, treba YES da se klikne!!!
Ljudovi:ja narucio ForzaMotorspot 3,NBA Live 09,The Simspons Game,GTA 4,Bully Scholarship edition,Beijing 2008 (sve PAL verzje)…Jesu navedene igre Wave4?? Konzolu sam kupio i flesovo (u VirtualShopu) 5 - 11 decembar 2009.,vjerovatno je 1.61 ???
Igre nisu Wave 4, mada nisam siguran za Forzu. Verovatno ti je 1.61, jer ja sam flesovao u junu na 1.6 pa nije logicno da ti flesuje na nekoliko meseci stari fles.
A kad je isasao 1.61 fles??
1.61 za Lite-On je izdat 28. ili 29. decembra 2009. a skoro sigurno imas Lite-On.
Sve igre su ti wave 3,a u virtualu jos uvek flashuju sa 1.6
Ja sam radio reflash pocetkom decembra i rekli su mi da mi treba boot disc i posle reflasha tako da…

N00b pitanje: Ovo je pretpostavljam OK?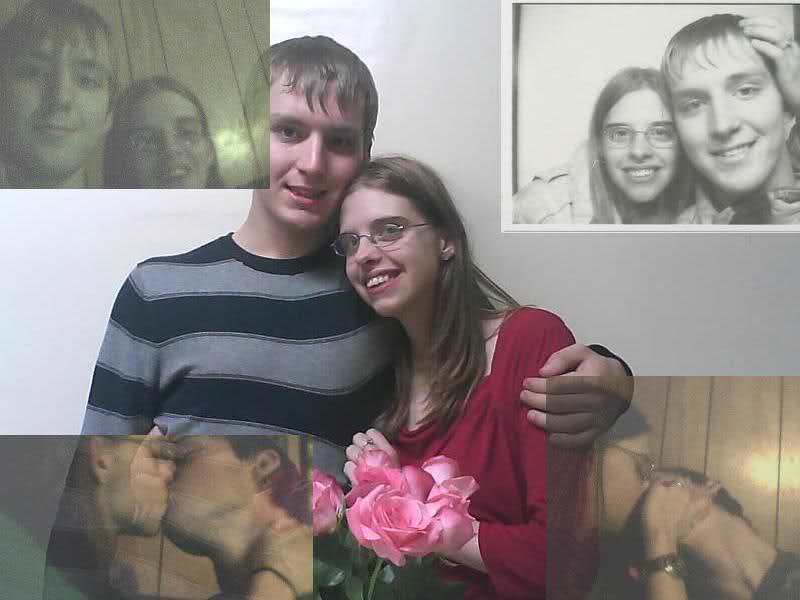 U pitanju je AC 2 (zarth)… Malo me zbunjuje ovo gore passed, a dole nije verifikovan.
Bolje da pitam, nego posle da se češem!
kako ja da znam da li je igra wave 3 ili 4?
Ubacis igru u abgx360 i odma' ti pokaze.
ali meni abgx360 ne treba posto cu ja sve igre koje budem igrao na xbox-u 360 igrati offline.
treba ti abgx da vidiš koji je wave igra!!!
sta ako mi je xbox flesovan sa iextreme 1.6, jel onda ne moram da prebacujem?
ili to ili Activation Disc