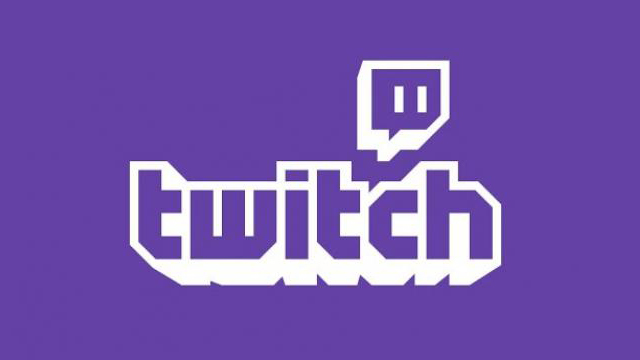 Twitch has signed a deal with the Entertainment Software Association to become the official streaming partner for the Electronic Entertainment Expo.
The three-year deal starts with E3 2014 and will see Twitch have a presence across the entire convention, including E3 Insider and E3Expo.com. The Twitch feed will also be displayed on monitors spread throughout convention halls, lounges, and the press center.
"Live video has changed the video game industry in a fundamental way and transformed how gamers learn, communicate and share their passion for games," said Jonathan Simpson-Bint, chief revenue officer, Twitch. "Twitch looks forward to deepening consumers' E3 online experience with top E3 news, original interviews, and behind-the-scenes E3 footage."
"E3 is the leading computer and video game event in the world. It is known and respected as the launch pad for the latest in video game news," added Rich Taylor, senior vice president of communications and industry affairs at ESA. "We look forward to partnering with Twitch and extending E3's worldwide reach to billions of consumers."
E3 2014 is set to take place at the Los Angeles Convention Center between June 10-12.
Twitch signs three-year deal to be the official streaming partner for E3 | EGMNOW