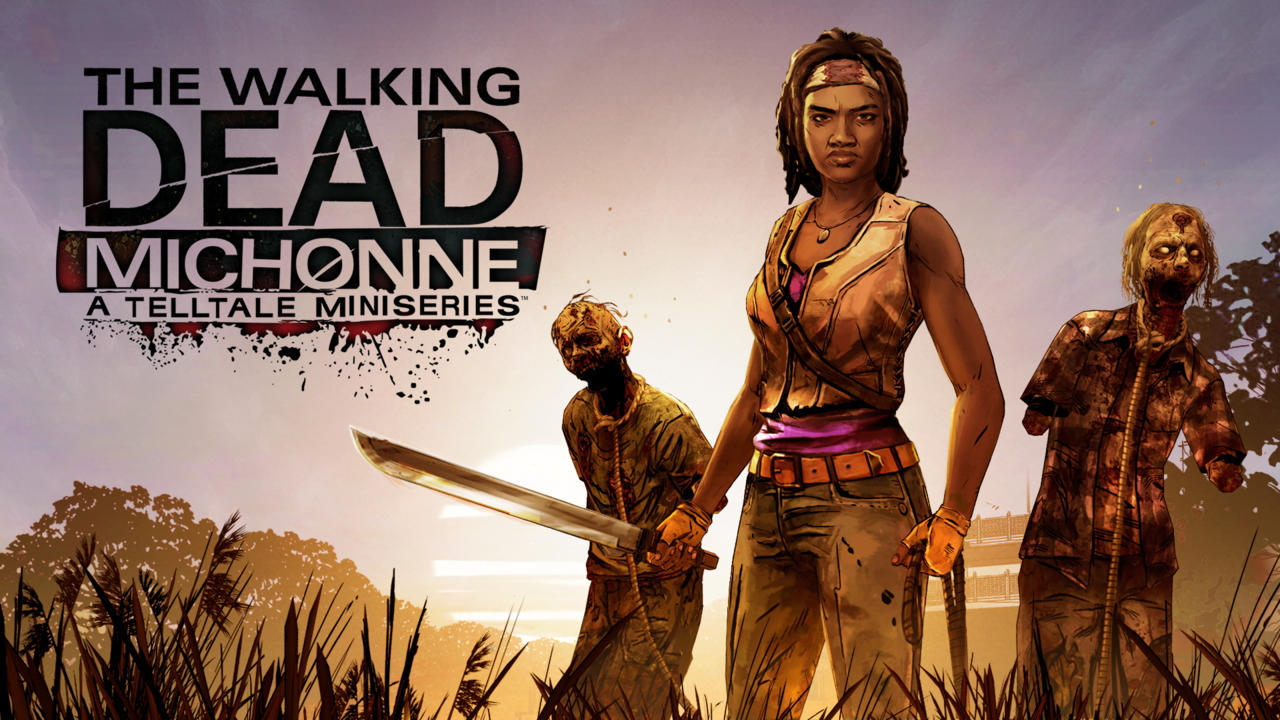 Prva epizoda spinoff avanture The Walking Dead: Michonne nam stiže 23. februara
In Too Deep - prva epizoda ove igre nas stavlja u kožu protagoniste TWD serijala Michonne, koja se pridružuje Pete-u i družini na brodu tražeći zalihe i preživele. Sudeći po opisu, neće se dobro provesti kao što je to uvek bio slučaj sa bilo čime što nosi ime The Walking Dead.
Prva epizoda izlazi 23. februara za PC/MAC, Ps4, Xbox One, PS3 i Xbox 360. iOS i Android dobijaju svoju verziju dva dana posle, 25. februara.
Druga epizoda pod nazivom Give No Shelter nam stiže u martu, dok treća finalna epizoda What We Deserve izlazi u aprilu.