Oni se bodu

Po veoma pristupacnoj ceni od samo 79.99$/€
Pa Remaster obican.
Po ceni od 10$, ako imate Part 2 za cetvorku… nije bas Remake ko za Part 1, pa ne mogu bas puno da traze

S jedne strane, bodu se sigurno.
S druge, kultna igra sa nekim dodacima i cak sa boljom grafikom zasluzuje ovakav tretman i treba je sacuvati od zuba vremena povremenim restauracijama.
Ovaj no return mode zvuci kao dodatak koji je trebalo da bude standalone igre koju cu cancelovali, pa daj bar malo da se monetizuje i da ne propadne koncept nacisto.
Baš me interesuju Lost Levels i roguelike mode, pošto trailer sugeriše da može da se igra sa drugim karakterima

Grafički očekujem minimalno poboljšanje kao što su pokazali sa Legacy of Thieves kolekcijom. Uostalom, PS4 verzija i dalje odlično izgleda, i već radi u 1440p i 60fps na PS5.
Naughty dog: najavi no return mode
Ja: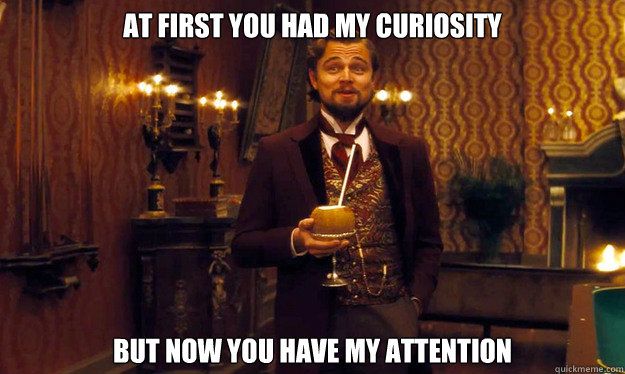 Već vidim ovo će bito nominovano za GOTY 2024 na The Game Awards

U suštini kad god spremaju PC release, dobijemo ovo. Minimalno poboljšanje uz par gimmick-a da ne bude da je za džabe. Grafički sumnjam da ćemo primetiti ikakva poboljšanja, možda samo rezolucija.