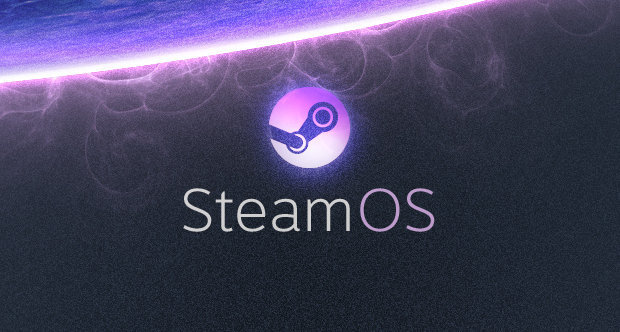 Are you ready to test Valve's new Linux-based operating system? Then you can download the 960MB installer here. Do note that downloads seem to be dying randomly, so you may want to use a download manager to complete.
Also note that Valve advises to "wait until later in 2014… unless you're an intrepid Linux hacker already," suggesting the initial release of SteamOS won't necessarily be mainstream-friendly. Also keep in mind that installing SteamOS will erase everything on your machine.
A new FAQ from Valve explains that SteamOS is a fork of Debian 7.1. The 1.0 release is nicknamed "alchemist" and the main tweaks introduced by Valve involve adding third-party drivers and a custom graphics compositor "designed to provide a seamless transition between Steam, its games, and the SteamOS system overlay."
In order to use SteamOS, you'll need a 64-bit processor, 4GB of RAM, 500GB of hard drive space, an NVIDIA graphics card (with support for AMD and Intel cards "coming soon,") and UEFI boot support.
As this is a 1.0 release, some features are not supported at launch. Notably, in-home streaming of Windows-based games is not included in this release. That means you'll have to play games that have been directly ported to Linux. Valve says that they plan on releasing fixes "as soon as we are comfortable shipping them," which will be "every few months."
For more info on how to install SteamOS, make sure you read the FAQ.