The studio that made Until Dawn is working on its next game.
As one sharp-eyed fan on ResetEra noticed, Supermassive Games has registered a new trademark for something called Shattered State . There aren't many details about the game, but we can see its first graphic: the words 'shattered state,' splintered like cracked glass, with a hand that seems to be dripping blood punching up through the middle.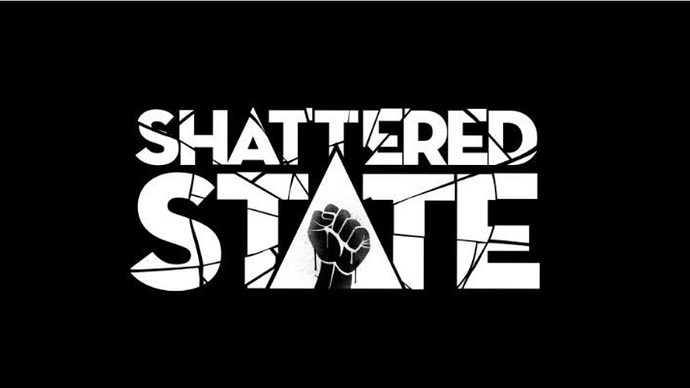 The trademark didn't reveal any more about the genre of the game or any further clues about it. Interestingly, though, this trademark didn't include Sony. This may be a clue that the game will be coming to more consoles than the PS4-exclusive
Until Dawn
and other past exclusive Supermassive games.
With Gamescom coming up soon, we may hear more on Shattered State soon. We'll keep an eye out for any further updates