Da sam svaki put dobio 1e kada sam gledao ludilo dobru najavu pa onda svuku sve detalje kada izadje igrica do sada bih bio bogat covek…
Aj da sve to izadje pa da vidimo sta ce sve od svih tih detalja da pukne u procesu.
Ako je bilo i ikakve sumnje oce li doci na pc …

Posle keca moje interesovanje za ovo je ravno 0.
Meni je kec jedna od najdosadnijih igara, tipa ikada. Zafalio mi je bio jedan ach da kompletiram igru jer mi nesto nije uracunao i bio sam u fazonu nema boga ponovo kroz ovo da prolazim. Ali moze tu malo gameplay da se promeni, malo vise, i da bude dobra igra. Barem u rangu Ryse-a, ne vrhunska ali dobra.
Samo cu vam reci da nemate pojma i to je to

Sto volim da vidim da ljudi hejtuju neku igru kao i ja, a neka ono nahvaljena igra

Ono, nisam samo ja lud.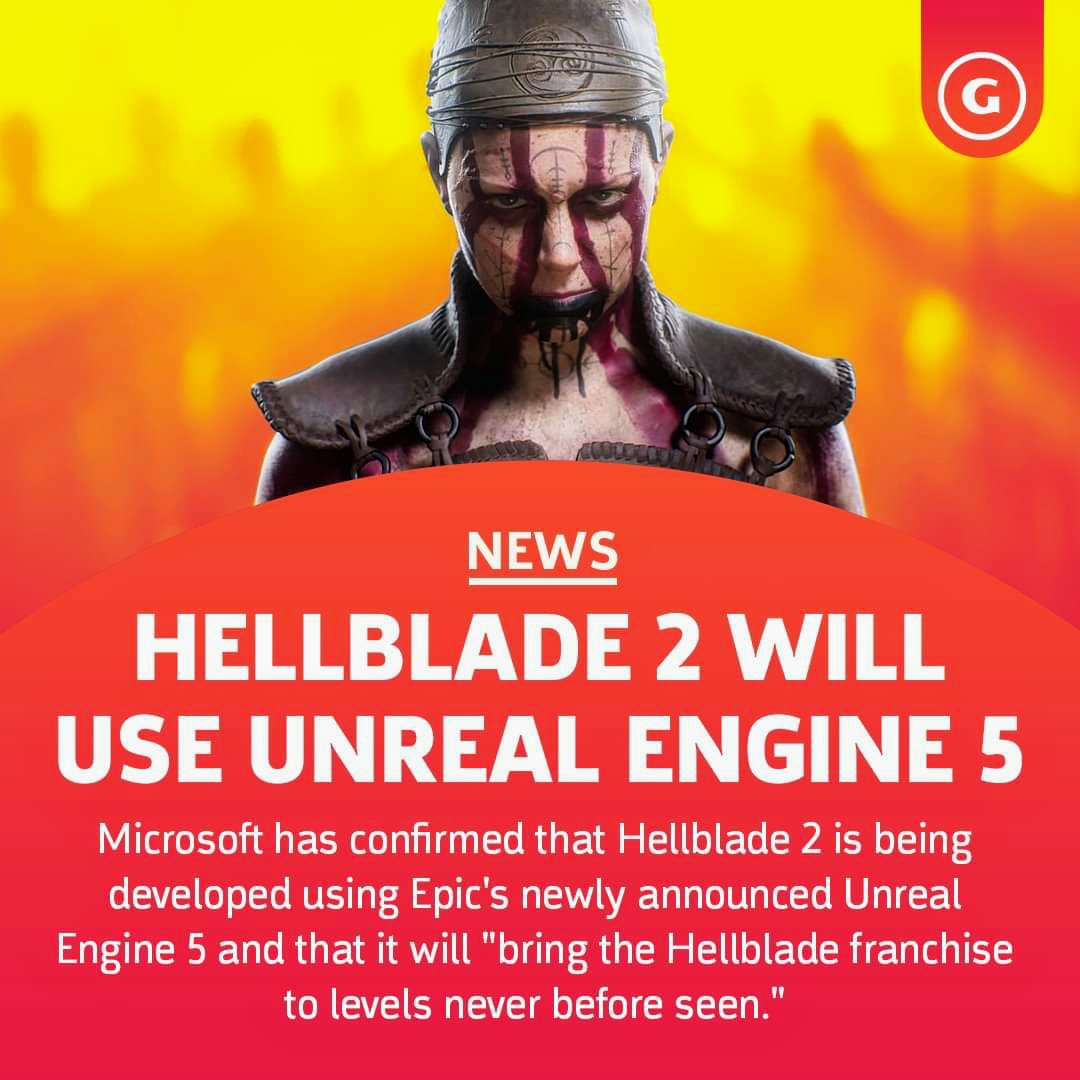 Imao sam neki osećaj za ovo, samo ne znam kako će onda da bude launch naslov s obzirom da novi Unreal engine izlazi tek sledeće godine.
Znalo se to, jer je prvi deo isto razvijen na Unreal Engine-u.
Ako igra bude zabavna kao kec mogu da koriste i UE6, džaba im

Jel ovo pusti sanak?