Asimetrični stickovi!?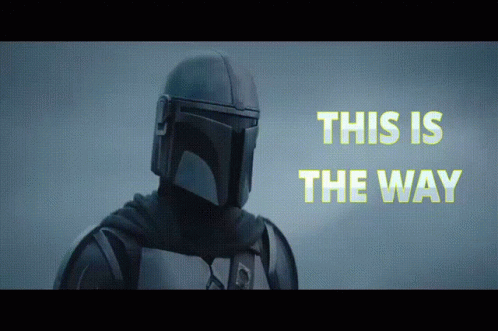 Wait till my OCD kicks in.
Samo ALLY rodjaci

Ovo im pokažeš kad kažu: Go outside, touch some grass
Evo ga sledeci konkurent. PRELEP. Ima neki PSP ili Vita vajb. Bukvalno imam osecaj da izlaze na dnevnom nivou ovi uredjaji.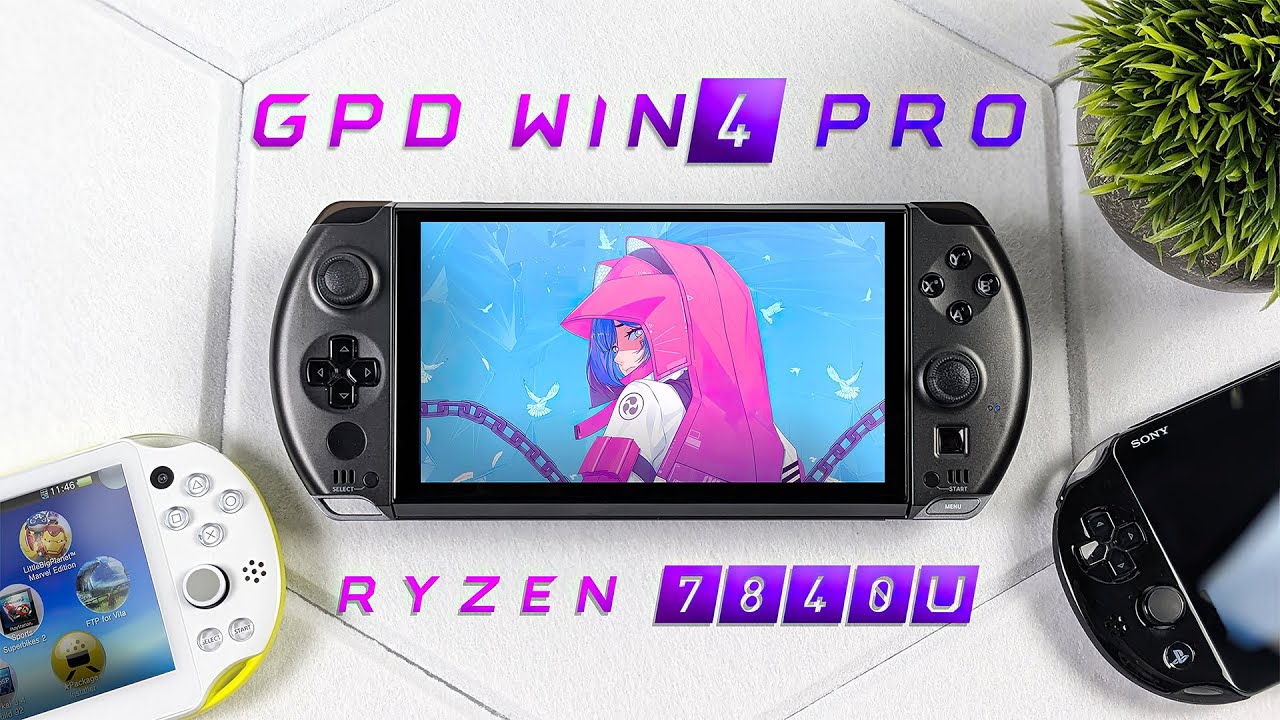 Dizajn je totalni PSP ripof.
Mozda se Nintendo onda malo vise potrudi kada budu izbacivali Switch 2 (Pro).
Doduse, Switch je u neku ruku specifican, inovativan uredjaj, bez obzira sto je danas underpowered, za razliku od ovih Steamdecka windows kopija (o igrama da ne pricam, mada svaki ima svoj usecase i windows svakako ima neuporedivo vecu, beskonacno unazad kompatibilnu bazu).
Windows kopije ce se verovatno trkati ko ce da ponudi bolji hardver, ekran i bateriju, nizu cenu… A nintendo ce ostati apple handheld sveta.
U svakom slucaju, ja nesto nisam vise izgleda ciljna publika, slabo me interesuje ovaj novi trend. Asusov uredjaj mi se svidja dizajnerski, ali je skup da ga upalim dvaput godisnje.
Nisam igrao desetak dana, i sada neće neke igre da pokrene, Lego Star Wars puzi kao slideshow, ni ne dodje do glavnog menija, HiFi Rush pukne nakon učitavanja, Forza Horizon 5 ide do nekog trenutka i onda opet slideshow dok se ne zamrzne loading glavnog menija. Fortnite je proradio tek nakon milion updatea. PC gaming …
Update, evo sad sve radi bez problema lol.
Povelik je (thats what she said).
Ima raskacinjujuce kontrolere, AR naocare?!
Kakav je hardver, kolko para?
Isti SoC kao Ally, isto RAM i memorija, 799, veći i bolji displej.
Ne kontam te rezolucije ekrana kao da je ispod rtx3060 a i to je uredjaj za na sto i kontroler u ruku.
Konačno proradio Starfield na ROG Ally posle nekoliko updatea. Trenutno je sve Medium settings, fali mi malo brade na karakteru

ali sve radi sasvim ok.
bas gledam da pazarim neki. hvala!
To je ta

tu je i jeftinija nego meni Amazon nece da radi vec par godina.