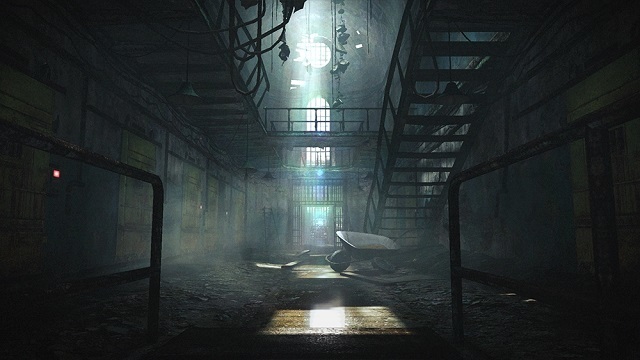 It appears that Capcom may be working on a sequel to 2012 Resident Evil spin-off Resident Evil: Revelations, according to a listing on Xbox.com.
Box art and a screenshot for Biohazard Revelations 2—the title of the Resident Evil series in Japan—were spotted on Xbox.com by French site Gamer in a Box. Capcom is yet to officially announce a sequel, but these assets are a strong indication that one is in the works.
Resident Evil: Revelations originally released for Nintendo 3DS back in 2012. Following this, a HD version of the game was released for PS3, Xbox 360, Wii U, and Windows PC in 2013.
Earlier this month, Capcom announced that the 2002 GameCube re-release of the original Resident Evil would be getting a remastered release on PlayStation 3, PlayStation 4, Xbox 360, Xbox One, and PC.