Ne znam kako niste zakačili ovu awesome vest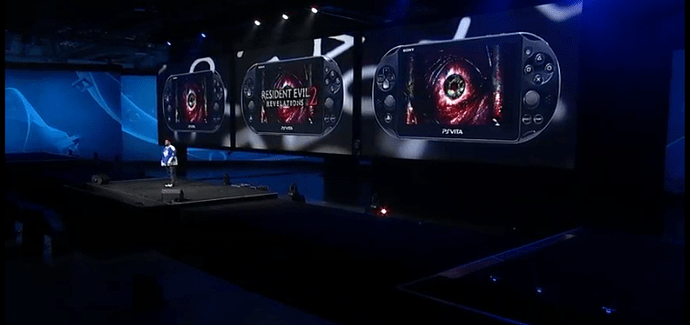 Officially confirmed on Capcom Blog. **Port is by SCEA Third Party Productions team.
The latest chapter in the Resident Evil saga comes to PS Vita! Join Claire, Barry and the rest of the Revelations 2 ensemble cast as they fight for their lives on a demented island filled with horrific creatures and secrets galore. SCEA's Third Party Production team will bring Resident Evil Revelations 2 to PS Vita in spring 2015.