Glede 60fps, čak je i odštampano na kutiji. Znači oduvek su planirali, ali jednostavno nisu uspeli do izlaska igre da implementiraju mode. Moguće je da ga dobijemo ranije, samo ne postoji ETA kad bi to moglo biti

.
Ništa od Novog Zelanda.

Koliko vidim global release.
30 fps release bez novog zelanda.

Stiker je umirujuci, doduse. Mozes da gledas kutiju u 860 FPS-a i da zamisljas kako ce lepo raditi u buducnosti.
Pft 30 fps. Cenim nekih 120 na Ultra.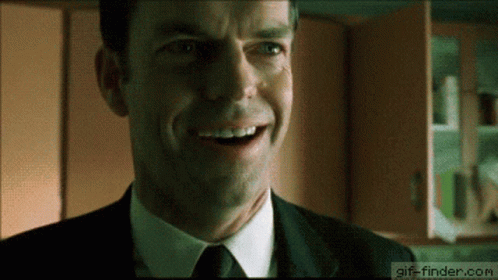 Prokleti bili PCMR srecnici (sto cu i ja uskoro mozda postati).
U stvari, Red Fail je Microsoftov diabolicni plan da privoli korisnike da kupe jak Windows PC.
Mozda mi se ipak malo igra, ne znam zasto, ali bas insistiram na 60/120 FPS-a.
Pa to je vec uradio Sony sa "The last of us" - mislim na pc verziju. U zivotu nisam vidio goru i zahtjevniju preradu.
Uh, njihove PC portove ne bih komentarisao, od MS-a ocekujem perfektnu optimizaciju za PC (na stranu sto je i grafika dosta manje zahtevna).
Moracu pre ili kasnije (a sto ne onda ranije) da uzmem neki jaci gaming PC za VR development i VR gaming…
Gamerski PC je diskutabilna investicija…
Period kada je vladalo rudarenje: graficke ekstremno skupe ali su bile dugotrajnije po pitanju koristenja potencijala (igre bile optimiziranije).
Period kada je trend rudarenja u padu: cijena grafickih u padu ali i sve cesce izlaze igre koje zahtijevaju sve bolje i bolje graficke kartice…
bas ti je dosadno u zivotu brate

Slabo cijeniš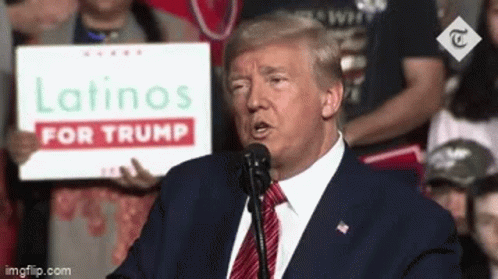 Novi Zeland trik radi posao
Update: nope, odoše serveri offline, izbacilo me iz igre, moraćemo da sačekamo global launch
Kakav slow mode reload

Sve oci su uprte u IGN.

GOTY Bielefeld edition