samo da ne bude frizidera
Ekstra, napokon još jedan nastavak.
Woooow ovo me je sad bas prijatno iznenadilo , ocekujem jednu epsku avanturu po uzoru na Uncharted i Tomb Raider.


Iskreno kada sad video naslov prvo sam se uplasio da nije neka mobile, multiplejer, poin t'n' click igra ili nesto slicno kad ono prava stvar.

Samo neka fajt bude kao u poslednjoj indiana jones igri i ja sam kupljen. Ja sam plakao od smeha kako je bilo verno preneseno iz filmova.
Za sta li ce ovo da izadje, tacnije da li ce izaci za Ps to je sad zanimljivo.
Ja se ne sećam da sam ikad igrao Indiana Jones igru

@gospodin_covek sobzirom da je Bethesda, lako može biti Xbox ekskluziva.
Ja sam igrao onu lego Indianu Jones sa xboxa 360 i nije bila losa iskreno

Ja sam igrao Uncharted, jel ovo nešto slično?

Svejedno gde će izaći, znamo sigurno da je day 1 na Game Passu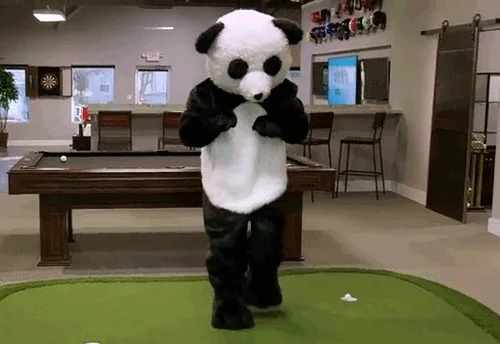 Ah na tuu igru si mislio.
Mislim da je jedina igra dostojna fransize bila jos u diba Amige.
Ovo je bila odlicna igra u to vreme. Lara bila u raspadu, uncharted ni u najavi.
Hm, nesto je se ne secam kao bezvremenog PC klasika a tada sam igrao maltene sve, 73 na metacriticu PC verzija, u godini kada su izasli KOTOR, Max Payne 2, Frozen Throne… Ah, da, Frozen Throne, zato je se ne secam