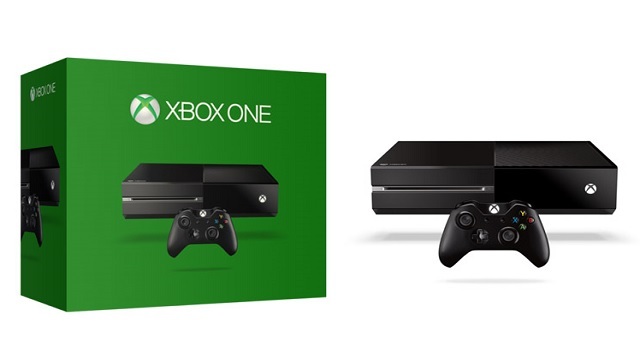 Following a bumper week of announcements, Microsoft's Head of Xbox Phil Spencer has revealed that the company isn't finished yet.
When asked by a follower on Twitter if any more pre-E3 announcements were planned, Spencer replied: "There are a few things coming prior to E3. Show is getting set so easier to see what we want to talk about prior."
Last week, Microsoft announced that a Kinect-less Xbox One bundle would be released in June for $399, that Games with Gold would be coming to Xbox One, and that it was also dropping the requirement of Xbox Live Gold to access streaming apps such as Netflix and Hulu.
As well as this, Microsoft also officially unveiled the next installment in the Halo franchise, Halo 5: Guardians, stating that it would be released in fall 2015 for Xbox One. According to developer 343 Industries, the game will run on a brand new engine, run at 60 frames per second, and take advantage of dedicated servers.