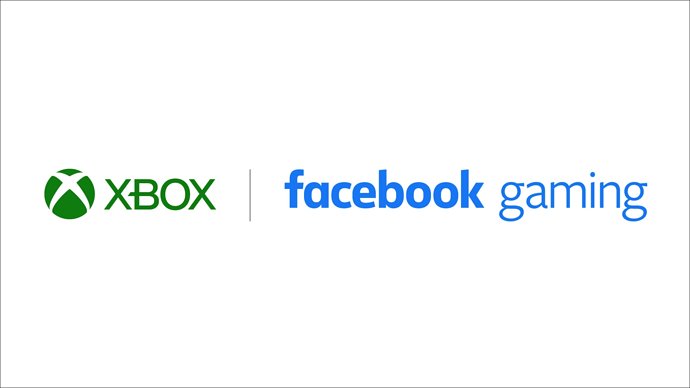 Ultimately, the success of Partners and streamers on Mixer is dependent on our ability to scale the service for them as quickly and broadly as possible. It became clear that the time needed to grow our own livestreaming community to scale was out of measure with the vision and experiences we want to deliver to gamers now, so we've decided to close the operations side of Mixer and help the community transition to a new platform.
Sve je objašnjeno u članku gore, sa posebnom stavkom:
In the meantime, we will continue to invest time, energy, and resources to bring Project xCloud to global scale through Azure. We're always testing new features and learning, and we're excited to explore further as we look to debut click-to-play scenarios within the Facebook Gaming and Instagram communities.