Microsoft will let you upgrade to Windows 10 for free, even if you're running a pirated version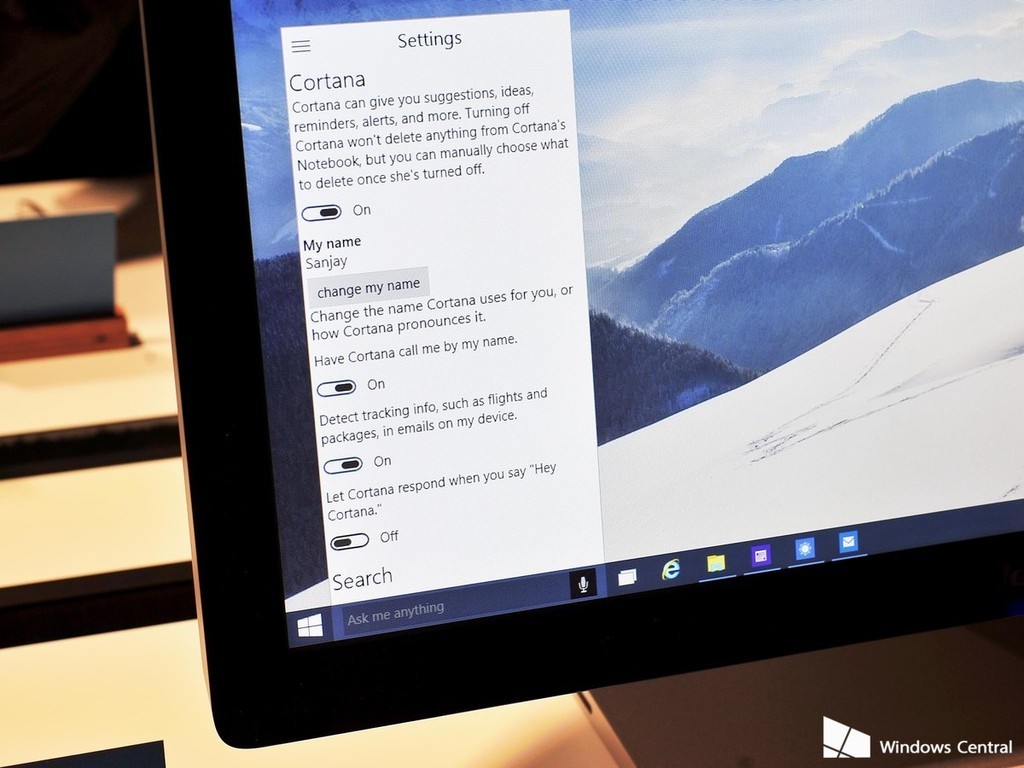 In what may turn out to be an historic move in the battle against piracy, Microsoft's Terry Myerson has announced that the software vendor will allow all customers — whether they're running genuine Windows software or a pirated version — to upgrade to Windows 10 for free.
The move is clearly targeted at the Chinese market, where two-thirds of all PCs run pirated versions of Windows. Speaking to Reuters, Myerson said:
"We are upgrading all qualified PCs, genuine and non-genuine, to Windows 10," he said in a telephone interview with Reuters. The plan is to "re-engage" with the hundreds of millions of users of Windows in China, he said, without elaboration."
By giving away Windows 10 for free, at least for the first year, Microsoft is deviating from its regular sales model for the first time. The software maker announced earlier today that Windows 10 will be launching this summer in 190 countries, with the vendor focusing its attention on China.
Lenovo has committed to rolling out the Windows 10 upgrade to its customers as soon as it becomes available, as well as stating that it would launch its first Windows Phone over the summer.
The Redmond giant also inked a deal with Chinese internet portal Tencent in bringing popular games such as League of Legends to the Windows 10 store. Tencent has stated that it will also be working to roll out the Windows 10 update as soon as possible.