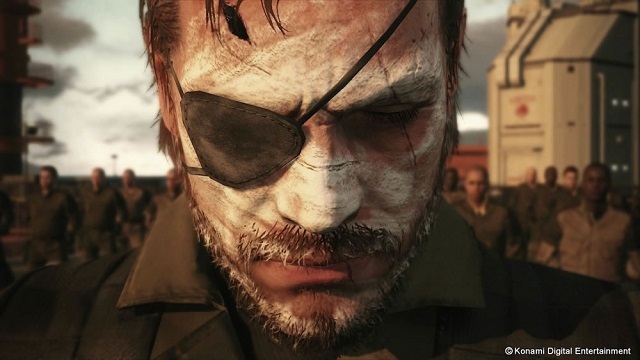 The first footage of Metal Gear Solid V: The Phantom Pain's multiplayer component will be officially unveiled this Thursday, August 21.
The footage will be featured in a 25-minute demo hosted by IGN at 3 a.m. PT on August 21. It will be the same footage that was shown behind closed doors at Gamescom last week. The demo also shows off open-world exploration, how the day-night cycle affects mission gameplay, and various cardboard box abilities.
Last week, Hideo Kojima hosted a 17-minute gameplay demo of The Phantom Pain that featured the mission shown at E3 played in a different way. You can watch the whole thing here.
Metal Gear Solid V: The Phantom Pain is in development for PlayStation 3, PlayStation 4, Xbox 360, Xbox One, and PC, but is still without a release date.