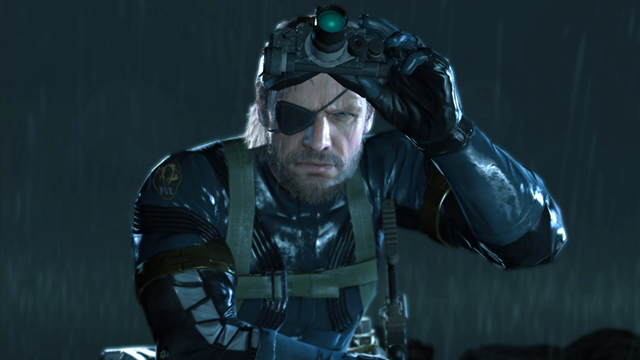 Konami hasn't exactly endeared itself to its fans as of late, but the company has attempted to smooth things over with a new statement released today—one which also clarifies its future plans for both consoles and mobile devices.
In a statement given to IGN today, a Konami representative stated that the company was aware that "the conjecture surrounding our recent changes has prompted a great deal of anxiety, for which we apologise."
The statement went on to note that both the Metal Gear and Silent Hill franchises are still very important to the company, no matter what impression recent shake-ups may have given fans. "We have nurtured [Metal Gear and Silent Hill] with care over many years since their inception, and will continue to produce products for both franchises, but we are not currently at a stage where we can announce the path these future titles will take," the statement to IGN continued.
Along with that statement, Konami president and representative director Hideki Hayakawa explained to Japanese media outlet Nikkei that Konami's "Mobile First" initiative didn't mean that the publisher and developer would solely be focusing on creating mobile games.
"Our aim is to continue to build up a comprehensive portfolio of console, arcade, and card game titles for each IP while also making the best possible use of the mobile devices that accompany our customers in their daily life, thus expanding the limits of entertainment and appealing to more and more customers," Hayakawa told Nikkei.
http://www.egmnow.com/articles/news/konami-apologizes-for-making-fans-concerned-clarified-mobile-focus-and-future-of-franchises/