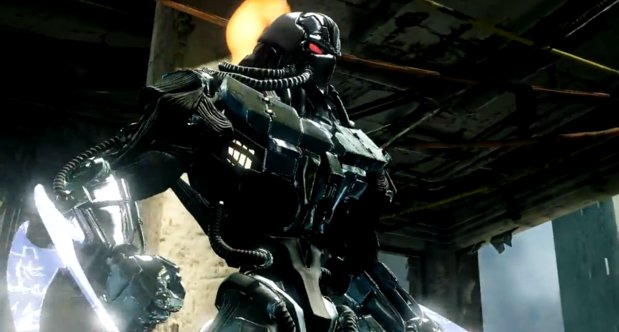 The first season of Killer Instinct has come to a close, with the release of its final playable character. The so-'90s-it-hurts cyborg knight Fulgore rounds out the initial eight fighters, and comes alongside an update with a few other additions to the free-to-play fighter.
The newly launched Arcade Mode and online lobbies let up to eight players spectate and quarter-up (metaphorically speaking) to take on the top player themselves. Like the other characters, Fulgore costs $4.99 to purchase individually, or $19.99 as part of the season pass.
This also marks the end of Double Helix's reign over Killer Instinct, as it had planned out the first season of content before being purchased by Amazon. Since then, Divekick developer Iron Galaxy has taken over control of the game. If a Season Two of Killer Instinct is in the cards, Iron Galaxy will be the studio planning out its content additions and updates.
You might not consciously want to watch the trailer for Fulgore, but the 8-year-old deep inside your heart does, and he'll think it's totally badass.