Kul je igra, cini mi se da ce biti hit. Ne svidja mi se sto su preuzeli Ubisoftov pristup marketingu, pa ima preko dva sata gameplaya u trailerima
Pa nisu ovo bas trejleri. Vise je hands on koji su dozvolili da se objavi. Ali posto je igra rpg i kazu da je mapa ogromna nista mi ovde nismo posebno videli.
Mene nikako da zakaci hype za ovu igru. Meni je sve ovo i dalje naboostovan Enslaved
I bas me nervira "ponasanje" kose…
Meni ovo nema veze sa Enslaved, bas ni po cemu.
Priroda + masine, it works for me

IGN kaze posle odigranog demoa
The result is a game that, for now, feels more Far Cry than The Witcher; more exciting for the experiences you create yourself or that drift along your path, than a world full of set stories to discover and affect.
Oduvek si voleo tu mehanicku ruku…

Horizon Zero Dawn's dynamic weather. Video dole u linku:
Ja nekako izgubih skroz hajp za Horizon. Prije bih kupio Ghost Recon Wildlands, da napravim svog vojnika i da idem da rokam bitange.
Odbijaju me ovi roboti, nisam fan.
Evo ti jos jedan razlog da izgubis hajp
Na sta lici ova cutscena i dijalozi. Nesto sumnjam da ce se mnogo promeniti.
Dodajemo i XO tag( horizon - multiplatform) , pogledajte ovo X1 na DVD-u

(sala) .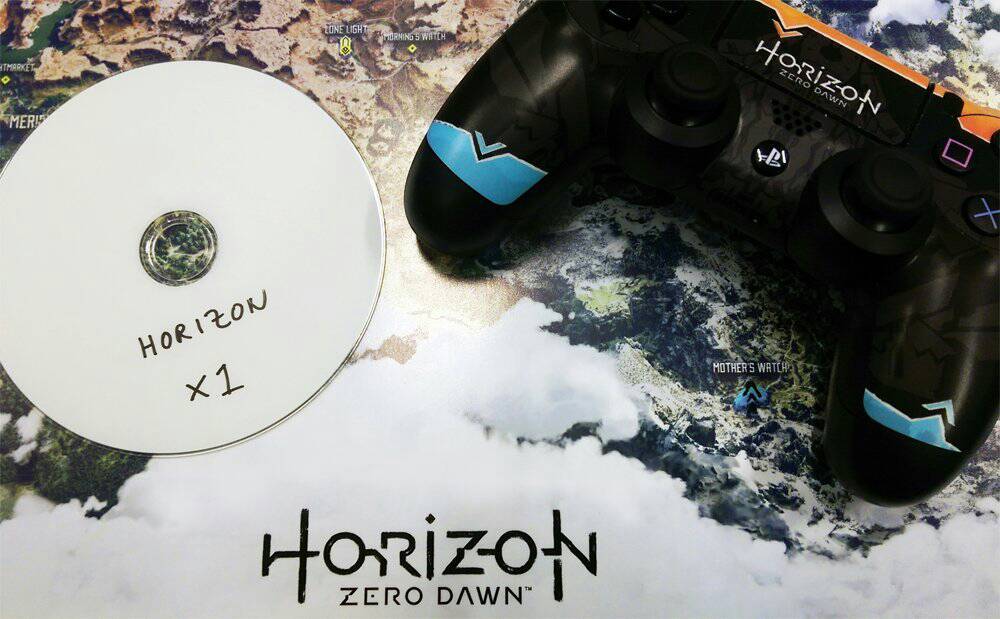 EDIT:
Taj dialog i quest nema di ga ne stavljaju…ma da po svemu vidjenom i da ostane taj dialog tako nista strasno, ako je to jedini…
A bez veze pogledao malo kometare ispod IGN-ovog klipa koji sam okacio i zgranuo se koliko je butthured xo fanova medju komentarima. Hoce da opljuju igru po svaku cenu, a crkli bi sto ne mogu da je igraju.
Inace, prepoznajete li njen glas mozda? Sad sam provjerio, to je djevojka koja daje glas Lisi Simpson