Meni je prvi deo bio jedna od najboljih igara na ovo j generaciji, tako da jedva čekam drugi deo.
Kada bi bio launch naslov, joj sreći nema kraja.
To bi bilo top, ali da jeste verujem da bi već rekli.
Sta ce im onda biti launch naslovi?

Komsija ima Horizon i stalno mi nudi da ga odigram, a meni je tako odbojan zbog grafickog stila. Jeste da su i Nintendo igre sarene ali ovo mi je nekako bas bolno za oci, valjalo bi da u nastavku malo ublaze boje. Par puta sam gladeo kako igra i vidim da je igra ovako skroz ok…
Jedino ako odlože konzolu pošto su rekli da izlazi 2021…
Načitao sam se komentara u vezi ove igre, ali ovakav ne pročitah

. I to od čoveka koji se kune u Splatoon I Marija

Tim igrama sarenilo jako lepo stoji dok bi kod Horizona vise voleo da vidim blaze boje i realisticniji graficki stil, msm to je moje misljenje verujem da se mnogima svidja taj oled fazon

Ja se toga iskreno ne sećam. Da nema tvoj ortak možda OLED?
Jako dobro pitanje i koliko sam video na trailerima koje su pustili na eventu bile su 2-3 igre gde je pisalo holiday 2020, jedna od njih je Spiderman.
Šteta za Horizon, meni jedna od najboljih igara ove generacije, baš sam se nadao da će biti čaunch naslov, pa da zaista bude must buy day one konzola.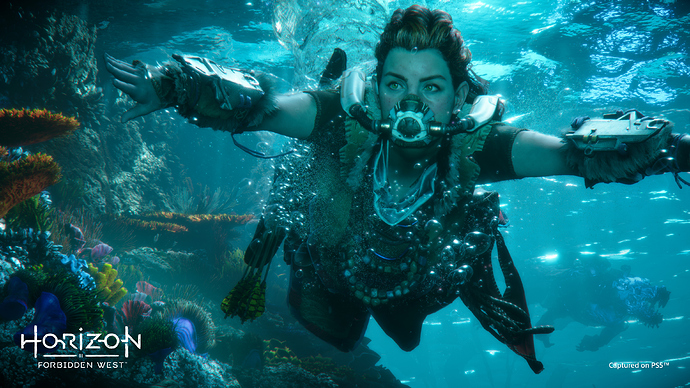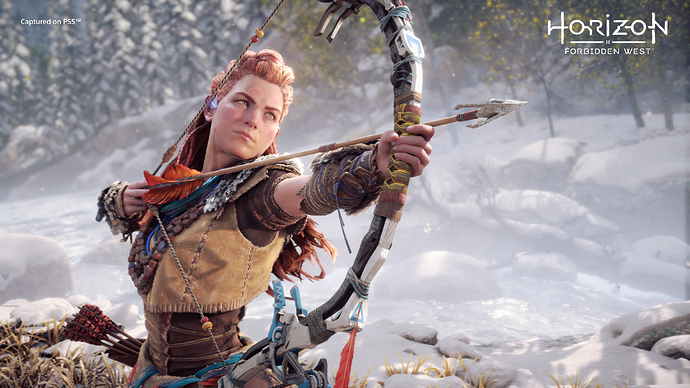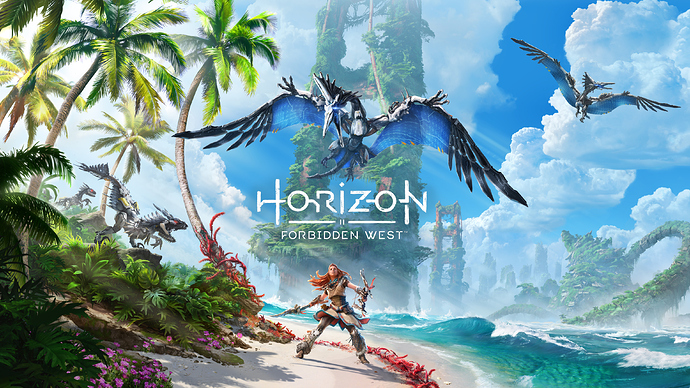 @jahalang0112
evo ti i 4K za ostale uređaje…