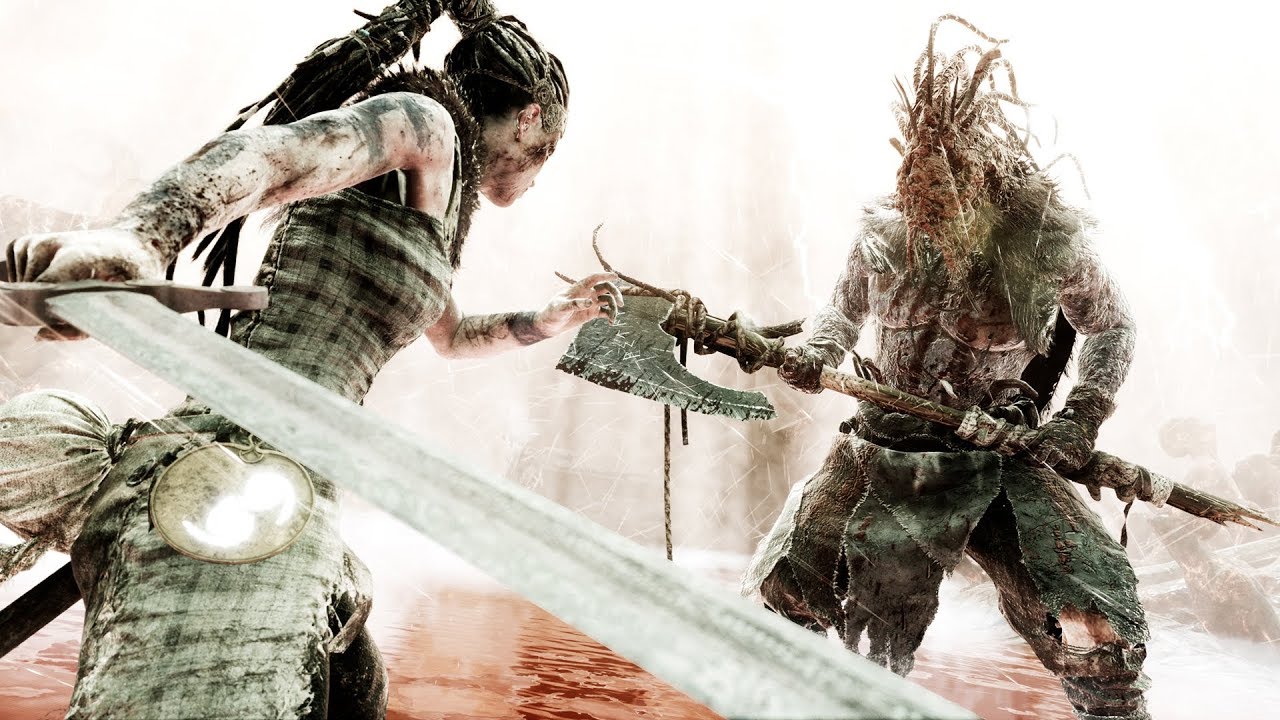 Ninja Theory has announced that a VR Edition of Hellblade: Senua's Sacrifice will be coming to Oculus Rift and HTC Vive on July 31st.
The VR Edition is a standalone release and will be free for owners of the original game on Steam. However, the developer warns that it does require a pretty powerful rig, with a GTX 1080 graphics card being the minimum requirement.
The developer has been working on a VR version of the game since 2015, but making it work has not been easy. The team had to come up with a unique set of rules for the camera and movement to prevent players feeling ill. As well as this, frame rate was an issue, as dipping below 90 FPS is not ideal when it comes to virtual reality. To achieve the required frame rate, numerous optimization passes had to be done to all areas of the game.
This 90 FPS goal is also why the game is only being released for Oculus Rift and HTC Vive, and not PlayStation VR, as the game has been designed with high-end PCs in mind.