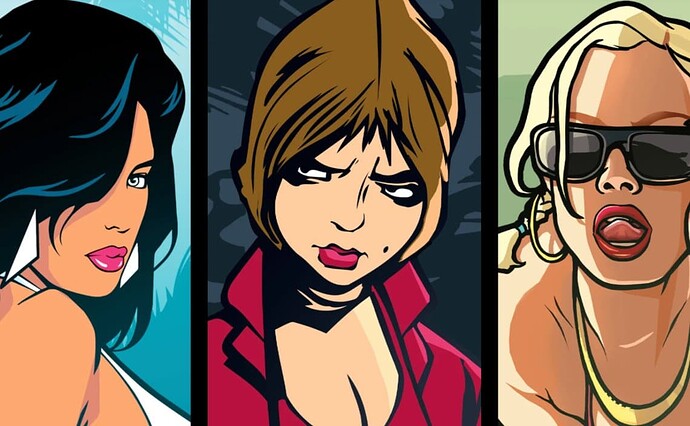 Grand Theft Auto: The Trilogy - The Definitive Edition will be released on November 11, Rockstar Games has announced. Additionally, Rockstar confirmed plans to launch some of the games on Game Pass and PlayStation Now, detailed plans for physical releases, and shed new light on the various upgrades and improvements included with all three games: GTA III, Vice City, and San Andreas.
Starting with the release date, the $70 compilation package will be available across PS4, PS5, Xbox One, Xbox Series X|S, Nintendo Switch, and PC through the Rockstar Games Launcher on November 11. A physical edition for Xbox Series X|S, Xbox One, Nintendo Switch, and PS4 is coming on December 7. The press release made no mention of a physical version for PS5.
Additionally, a standalone version of GTA: San Andreas The Definitive Edition is coming to Game Pass on November 11, while GTA III The Definitive Edition will be available on PlayStation Now beginning December 7.