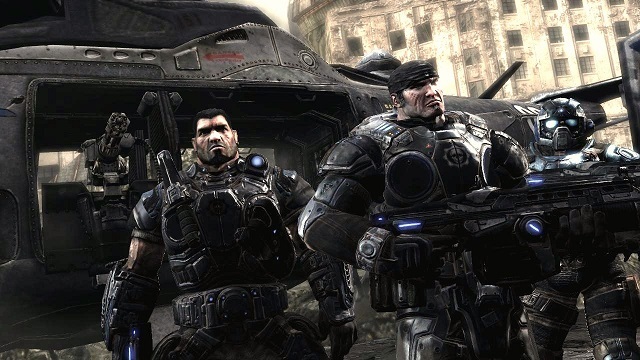 A listing for Gears of War: Ultimate Edition has appeared on the Brazilian Advisory Ratings Board website.
This could be connected to the rumors of a Gears of War remaster that surfaced last month. At the time, Polygon showed off some stills from an updated version of Gears of War's opening cutscene, which was apparently made by animation studio Plastic Wax. According to that report, the remaster is being handled by British developer Splash Damage.
Back in March, rumors started flying about a Marcus Fenix Collection, which would see the first three Gears of War titles receive the remastered treatment for Xbox One. However, Black Tusk studio manager Rod Ferguson shut these rumors down by saying that there was no collection in the works, but he did tease a Gears of War-related announcement for E3. Note that he only said the Marcus Fenix Collection wasn't happening, which leaves some wiggle room for a single Gears of War remaster announcement.
http://www.egmnow.com/articles/news/gears-of-war-ultimate-edition-appears-on-brazilian-ratings-board-website/