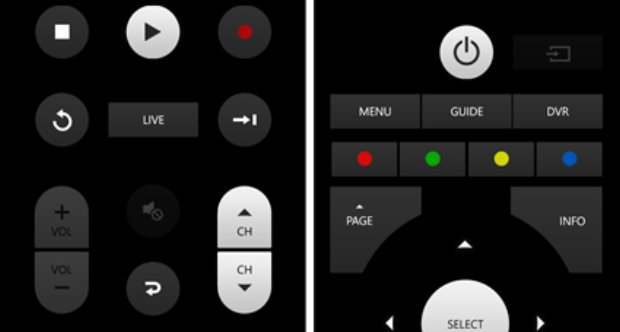 Microsoft continues to give gamers what they want with Xbox One system updates–like "an enhanced TV watching experience." A new update due later this year will give Xbox One owners "more control over Xbox One, their TV, and set-top box… all from a tablet or smartphone." That's synergy!
By using Xbox SmartGlass, you'll be able to set new DVR recordings and watch recorded content. OneGuide is also coming to SmartGlass, letting users see a combined listing of live TV and VOD content.
These features will be available to "select Xbox Live members" via invite only according to Xbox Wire. Once Microsoft gets feedback, they'll be launched officially later this year.