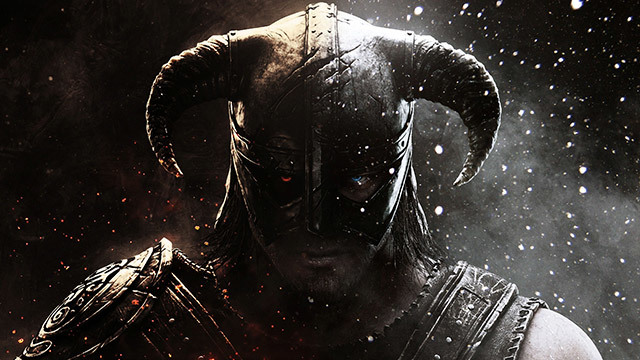 Fans waiting for the announcement of the next Elder Scrolls game are going to be waiting a long time, according to Bethesda's VP of Marketing Pete Hines.
Speaking to DualShockers at Gamescom, Hines said that it will be a "very long time" before we hear about the next entry in The Elder Scrolls series due to Bethesda being 100 percent focused on Fallout 4 currently. Following the game's launch, focus will shift to mod support and presumably DLC before the studio even thinks about a new Elder Scrolls.
The last entry in the series was The Elder Scrolls Online, which made the jump to PlayStation 4 and Xbox One earlier this year following its release on PC.
Fallout 4 is due in November for PlayStation 4, Xbox One, and PC.
http://www.egmnow.com/articles/news/dont-expect-to-hear-about-a-new-elder-scrolls-anytime-soon/