Vergil, Lady & Trish are playable characters. [VERGIL GAME] for Vergil and [LADY/TRISH GAME] for Lady/Trish.

You can select those characters from Nero/Dante's missions after you clear them the first time.

They're using the PC version of DMC4 for DMC4SE.

Legendary Dark Knight mode added in all releases of DMC4SE.

Each new character in DMC4SE has a new Opening and Ending movie.

First-print copies of DMC4SE will include additional costumes for Lady and Trish.

Development of DMC4SE is currently at 90%

Release Date is 18th of June for the Xbox One and PS4 version, 24th of June for PC version.

Priced at 4,490 yen in Japan making this a budgeted release.
izvori: 【フラゲ】『デビルメイクライ4』PS4/XboxOne版が6月18日に発売決定!!バージル、レディ、トリッシュがプレイアブルキャラとして参戦!日本語キャストも判明 : はちま起稿
【速報】PS4/XboxOne『デビルメイクライ4SE』6月18日発売決定!プレイアブルにバージル、レディ、トリッシュが追加!声優に石川界人さん、平田広明さんなど判明! : オレ的ゲーム速報@刃
http://otakomu.jp/archives/238521.html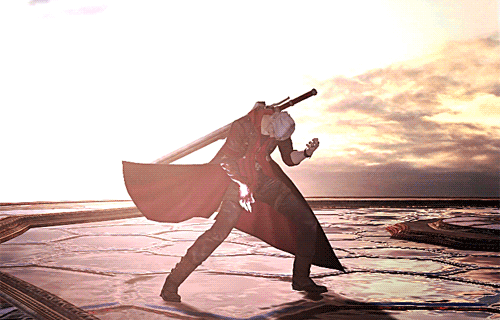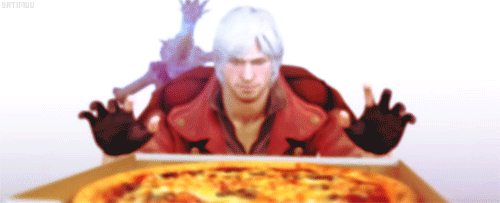 U Japanu igra izlazi 18. Juna za XO i PS4, a 24. juna za PC. Kod nas će se verovatno pojaviti 3-6 meseca kasnije, možda i ranije.