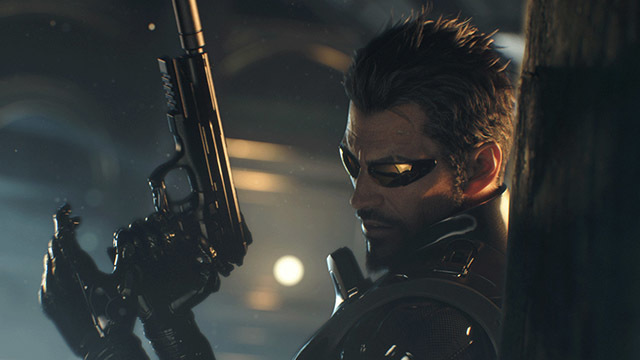 Square Enix has confirmed that the first in-game footage of the recently announced Deus Ex: Mankind Divided will be revealed at E3 next week.
Mankind Divided takes place two years after the events of Human Revolution and once again stars Adam Jensen, who now works as a counter-terrorism agent.
The official reveal will take place on June 16 during Square Enix's E3 press conference, which is scheduled to begin at 10 a.m. PDT. The conference was originally set to begin at 9 a.m., but the publisher pushed it back one hour to avoid a conflict with Nintendo.
Deus Ex: Mankind Divided is in development for PlayStation 4, Xbox One, and PC, but a release date is yet to be announced.
Watch the Deus Ex #MankindDivided in-game reveal on June 16th at the @E3 Square Enix conference. #CantKillProgress pic.twitter.com/yYkOX0CO3u
— Deus Ex (@DeusEx) June 6, 2015
http://www.egmnow.com/articles/news/deus-ex-mankind-divided-in-game-reveal-set-for-e3/