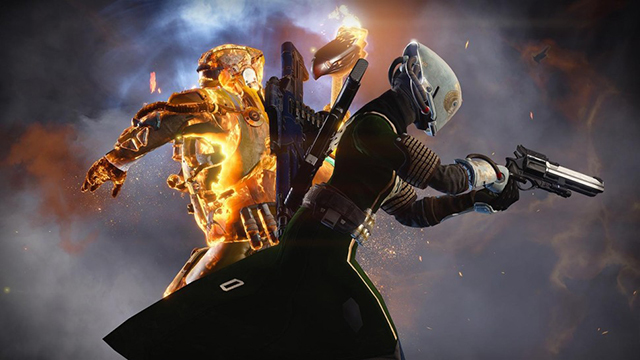 Destiny's upcoming King's Fall raid will not be available when The Taken King launches, according to director Luke Smith.
"Its not going to be available on day one," he told IGN at PAX Prime. "We definitely have a plan for when it's going to be available. I'm not going to announce the plan for it on the youtube gaming stage.
"But I promise for people who are excited about the raid will know when it's time to take time off work. We'll give em' a heads up," he added.
King's Fall is said to be bigger than Destiny's previous two raids, and Smith previously revealed that that the raid will offer an epilogue of sorts to The Taken King's storyline. "That story of Oryx and his presence in our solar system is going to continue after the credits roll, and we're going to continue to tell you more about Oryx and his minions after you face them for the first time in the game. The raid is really the culmination of that story," he said.
Destiny: The Taken King launches September 15 for Xbox One, PlayStation 4, Xbox 360, and PlayStation 3.
http://www.egmnow.com/articles/news/destinys-the-taken-king-raid-wont-be-available-at-launch/