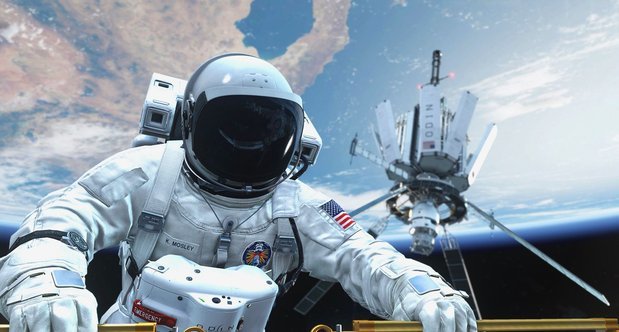 Going forward, Call of Duty games will get a bit more love. Activision has announced that future games in the series will move to a three-year development cycle. The series has traditionally maintained a two-year cycle until now, with developers Infinity Ward and Treyarch alternating annual releases.
"For the first time, this year's Call of Duty game, and future Call of Duty games, are being built on a three year development cycle," the publisher revealed in a conference call (via IGN). "There are several advantages to doing this, the first is of course quality. This will give our designers more time to envision and to innovate."
This year's game is being developed by Sledgehammer Games, who have been independently working on their own game. Previously, the team played a support role for COD games. Presumably, Treyarch's next COD game will be out in 2015 and Infinity Ward's next game will be out in 2016.