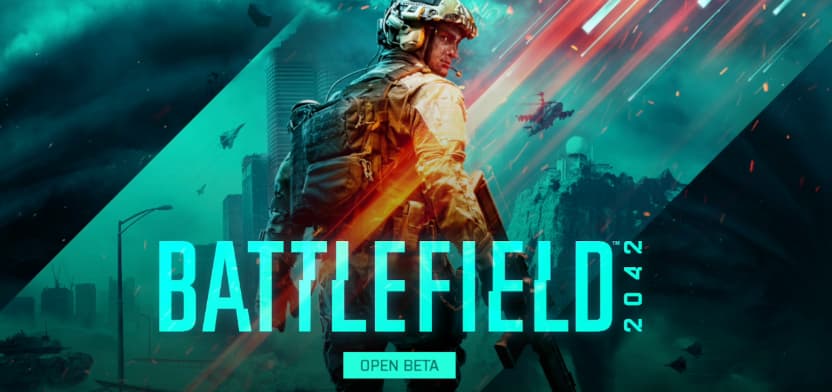 Posebna tema, za Betu, posto smo i za Halo Infinite pravili, i ispostavilo se kao dobra ideja.
Trajanje bete:
Early Access: Utorak 06.10. u 09:00 h;

Open Access: Cetvrtak 8.10 od 09:00 h.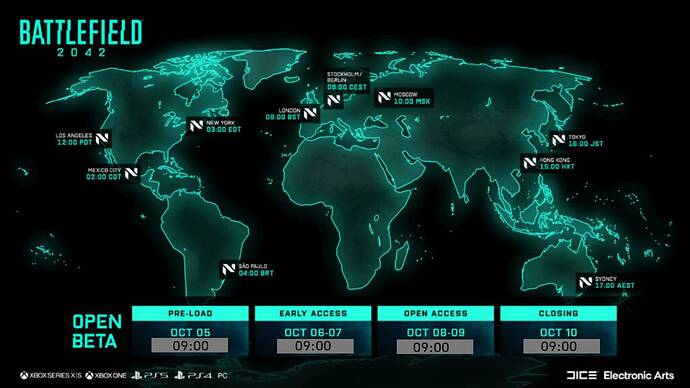 Ko ima pravo na Early Access:
Vlasnici pre-ordera bilo koje verzije igre,
Na XBOX-u, Game-Pass Ultimate pretplatnici, odnosno EA Play pretplatnici.
U beti je dostupna jedna mapa: Orbital u modu ALL OUT WARFARE (Conquest)
DICE je potvrdio da je Beta Build igre par meseci star i da postoji dosta POZNATIH BUGOVA koji su ili u najnovijoj verziji tj. buildu igre popravljeni, ili ce biti popravljeni do izlaska (nadamo se, svi znamo DICE).
Our Open Beta was branched from our Full Release client a few months ago, and polished and improved to provide a great snapshot of the full experience that you'll have when the game launches in November. Below, we've helped to detail out some of the issues that we've spotted in the Beta so that you're able to see what we're already on top of.
Zato na sledece stvari nema potrebe "kukati" sutra u ovoj temi

:
Minor Visual, Performance, and Graphical Issues
Cross Play Parties
Adaptive Triggers - PlayStation 5
Commorose
HDR mode on PC
VOIP
Sustained EMP Effect
Xbox Gameplay Recording
Detaljan opis sta tacno koja tacka znaci moze se naci ovde: Battlefield 2042 - Open Beta Known Issues - Answer HQ
Ukoliko ste toliko vredni i zelite zaista da pomognete poboljsanu i napretku igre, ovde se mogu prijaviti svi pronadjeni bugovi: Bug Reports - Answer HQ
PRIJAVITE BUGOVE, DELITE MISLJENJA I NAJVAZNIJE, UZIVAJTE U IGRI.

Ph1beropt out