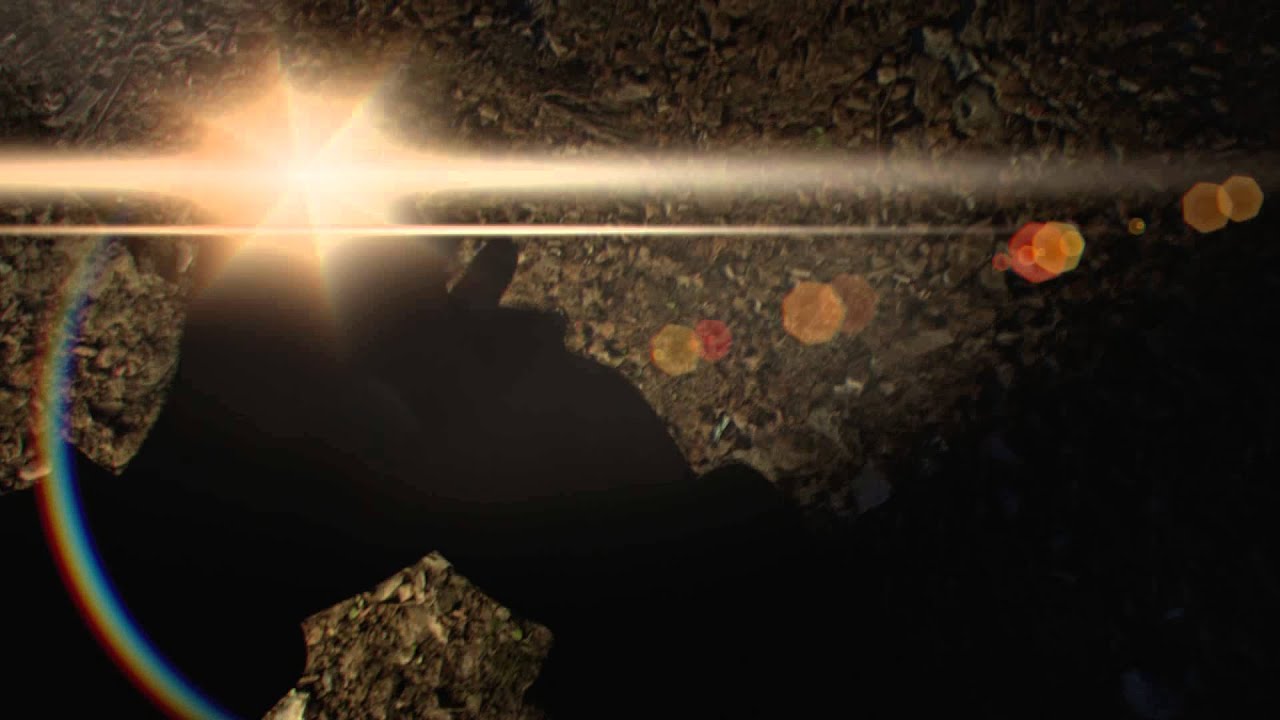 As promised, Atari has shared a few details about its upcoming Alone in the Dark reboot called Illumination.
Alone in the Dark: Illumination is set to launch this fall for PC and is in development at Los Angeles-based Pure. According to Atari, the game "takes the survival horror genre to the next level with new features, including the power of illumination, and a cooperative multiplayer mode."
Players will be able to choose from four characters (Hunter, Witch, Priest, and Engineer) in either single-player or online co-op.
"To survive, players must fight through challenging missions and dynamic environments filled with blood-thirsty beasts in order to rid an abandoned town of its mysterious curse of Darkness, and free fellow playable hero characters including the Hunter, Witch, Engineer and Priest – each armed with a unique set of special abilities and weapons," the developer explains.
Alone in the Dark: Illumination will be available this fall for PC.