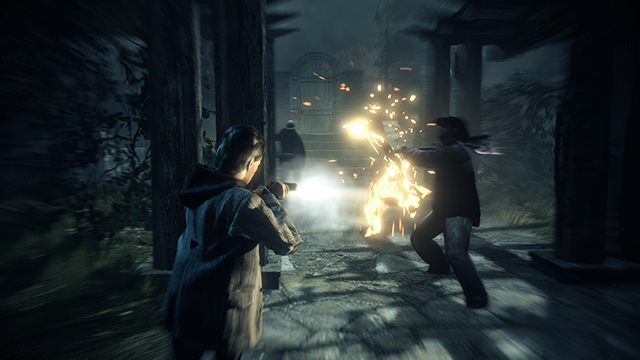 Quantum Break may be the focus now, but that doesn't mean Alan Wake won't return, Remedy Entertainment creative director Sam Lake told Xbox Achievements.
"You never know about the future and as we have said about Alan Wake, the sequel didn't work out at this point. But definitely we are looking for opportunities to do more, someday, when the time is right," said Lake.
Earlier this year, Remedy tried to make Alan Wake 2 a reality, but couldn't find the right funding or partners to make it so. Thus, it was put on hold as Lake explained that a "less ambitious" Alan Wake 2 would not have done the series justice.
Aside from Alan Wake, Remedy Entertainment is also well known for creating the first two Max Payne games before turning that franchise over to Rockstar.
Alan Wake was originally released on Xbox 360 in 2010 to mostly positive reviews and later on PC. A downloadable, standalone adventure, Alan Wake: American Nightmare, was released in 2012 for Xbox 360 and PC, as well.