As you can see, Agents of Mayhem is in keeping with Volition's modern design ingredients: an urban landscape, lots of open-world action, and a touch of the whimsical. As the trailer hints at, you play a squad of three agents, and use their unique skills in tandem to beat back the bad guys; which isn't to say you're necessarily controlling the "good" ones. Though they're definitely a lot nicer than the mustache-twirling megalomaniacs of L.E.G.I.O.N., the agents of M.A.Y.H.E.M. aren't exactly heroes with a capital "H" either, which is part of their charm. Imagine letting the Suicide Squad loose in a futuristic version Seoul, Korea and you've got one foot in the ballpark.
So it's an exclusively single-player open-world action game featuring characters with cool guns, gadgets, and abilities to toy around with. There's…a lot more to it than that though. What's the connection, if any, to the Saints Row universe, what are you actually doing minute-to-minute, and what kind of characters can you play as? All will be answered in time. Over the course of the month, here's some of what you can expect to see:
A developer's analysis of the debut trailer, offering more insight into what you've just seen.
First-ever gameplay footage.
Written and video previews based on our hands-on time.
A look inside Volition and the making of Agents of Mayhem.
Other stuff!
Ok, ovo nisam očekivao. A vidi se da je povezano sa prethodnim igrama zbog pojave Ultora, ljubičaste boje i simbola Third Street Saints. Ahoy motherfuckers

Još malo detalja sa Amazona:
Pick your squad of 3 highly skilled and iconic characters from a roster of 12 uniquely designed MAYHEM agents, brimming with personality
Play as any of the 3 Super Agents you select to take into battle, and swap between them on the fly for greater gameplay depth
The technologically advanced capital of South Korea with its Open World cityscape is your playground to take down LEGION
Discover secret research centers concealed throughout Seoul, hidden enemy lairs beneath the glossy surface of the city, and nefarious plots to unravel
Inspired by an assortment of past and present pop culture revolving around super heroes, comics and Saturday morning cartoons
In a simultaneous global assault, LEGION has taken control of the nations of the world and the only force left to stop them is MAYHEM. Led by the mysterious and no-nonsense Persephone Brimstone, MAYHEM's elite Super Agents are called to the city of Seoul, South Korea. Led by LEGION Minister Doctor Babylon and his diabolical lieutenants, a nefarious plot is set in motion to build a world-altering device that will grant unrivaled power to the supervillain organization. In order to stop LEGION and take back the world, the Agents of Mayhem will traverse a sprawling urban battlefield from the ground to the rooftops and team up as a super-agent collective to stop LEGION at any cost. Success is far from guaranteed and collateral damage will be substantial, but it's all in a day's work for the Agents. The Agents of MAYHEM (Multinational Agency for Hunting Evil Masterminds) fuse together technology, weaponry and gadgets to create an all-out arsenal of futuristic warfare-and have absolutely no qualms about putting it all to use against their enemies. Featuring an original storyline, trademark over-the-top open-world gameplay, and the look-and-feel of a distinctive superhero cosmos, Agents of Mayhem is a true Volition game. This new IP is a part of the Saints Row universe, sharing certain story elements, symbolism, and design inspiration with the multi-million selling franchise. Building on the unique skill of the AAA studio to continuously surprise, endear, and engage players, Agents of Mayhem represents the culmination of over a decade of open world experience and creativity.
Par screenova sa Amazona: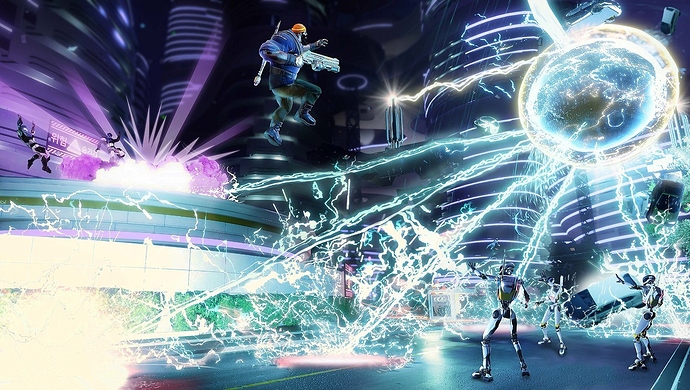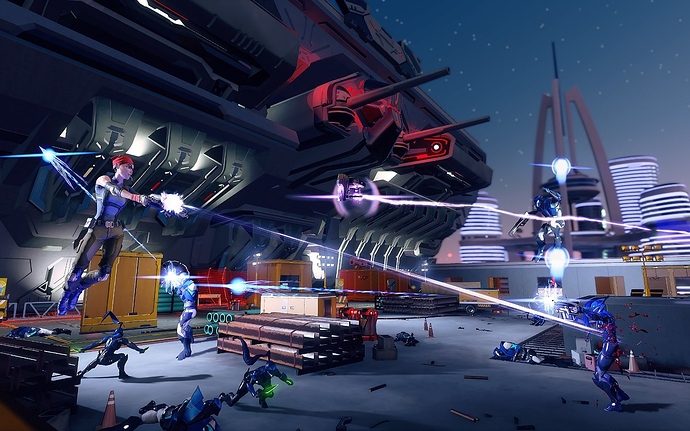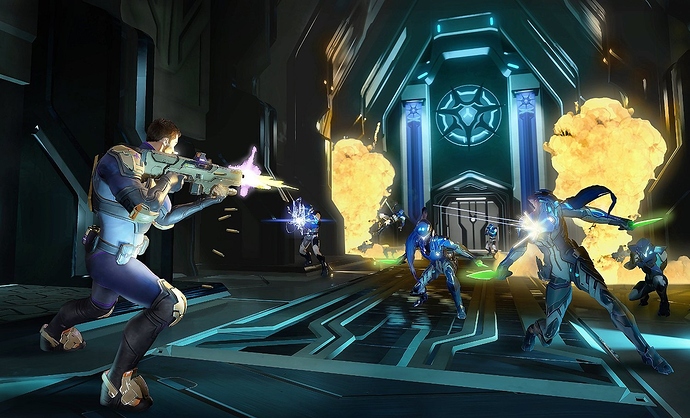 ---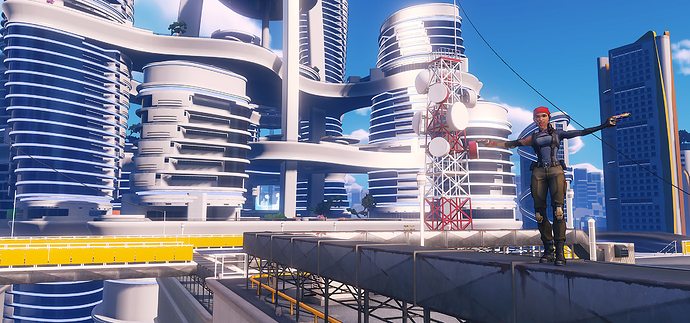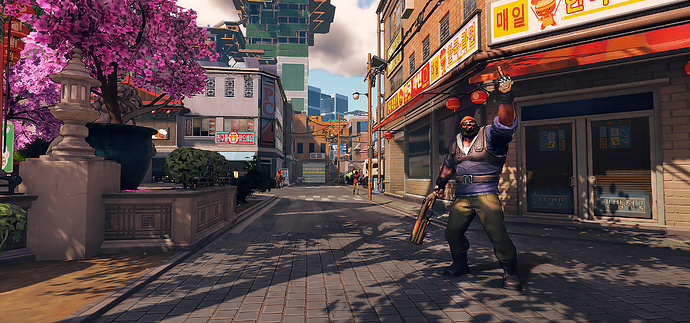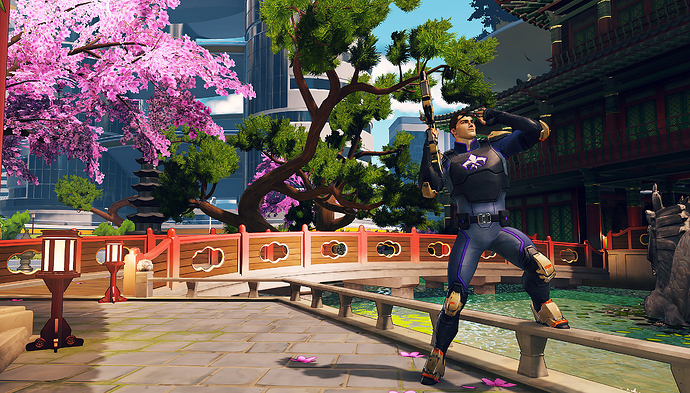 ---
"Is this a Saints Row game?
While Agents of Mayhem is part of a larger Saints Row Universe, this is a brand new IP with a focus on a new cast of characters, new gameplay, and a new open world. We do have a few surprises in store for Saints Row fans that we'll be revealing at a later date!"